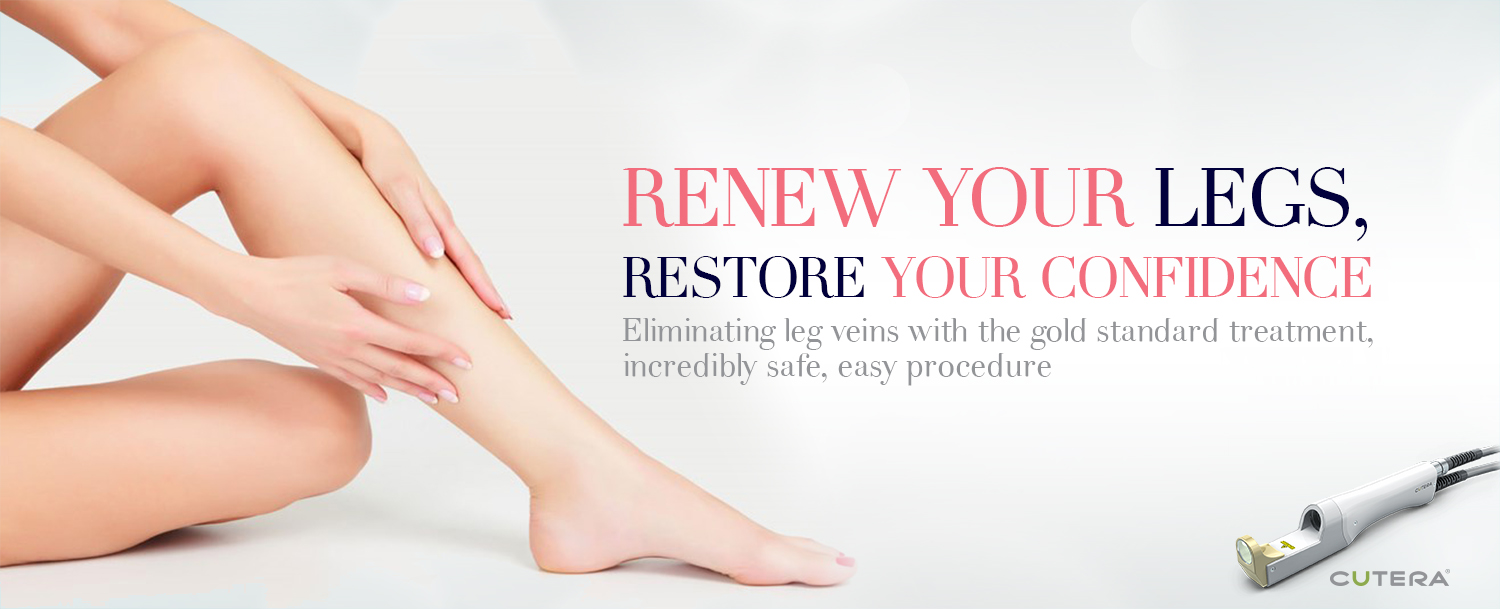 Are you feeling embarrassed and lacking in self-confidence, due to the appearance of your varicose and spider veins? What if we tell you that there is a way of reducing this appearance? Sclerotherapy is a gold standard medical treatment used to eliminate varicose and spider veins.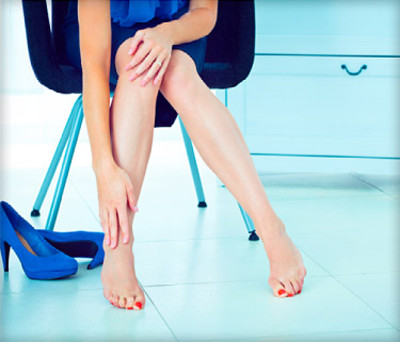 During Sclerotherapy, a sclerosing agent is injected directly into the veins. The injected substance aggravates the lining of the blood vessel, causing it to collapse and bind together. Mild discomfort and cramping may be experienced for 1 to 2 minutes, particularly the injection of larger veins. The treatment process depends on the number of veins requiring injection, the size, location and the overall medical status of the patient. Sclerotherapy takes approximately 15 to 30 minutes. High-intensity exercises are to be avoided for the first 3 days after treatment.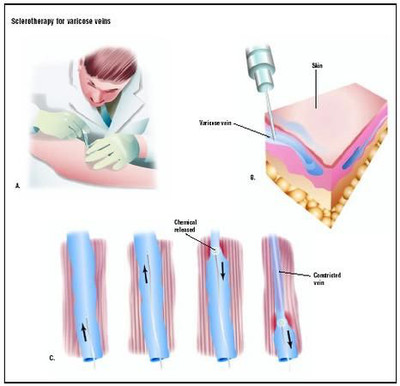 Approximately 50 to 80% of treated veins are eliminated during Sclerotherapy treatment. If the targeted veins respond to treatment, it means that they will not reappear. Spider veins respond within the first 3 weeks, and larger veins respond within the first 3 to 4 months (varies between individuals).