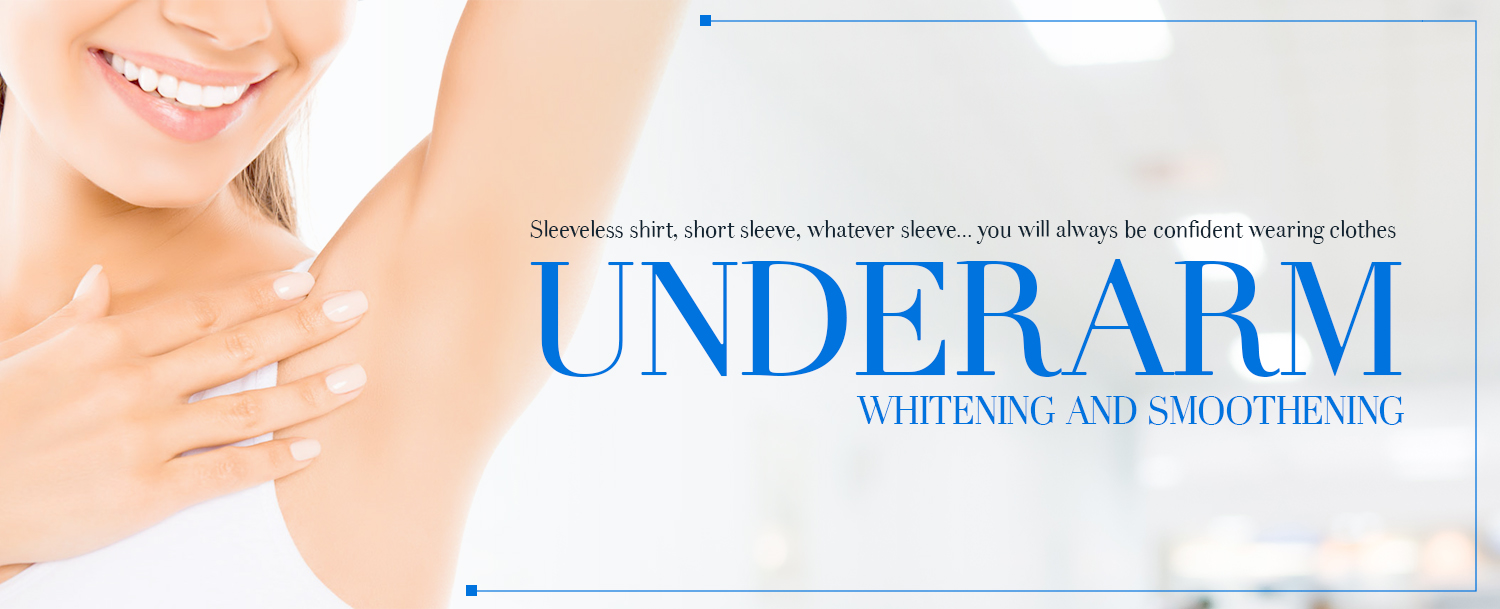 Causes
The increase in the occurrence of sweat darkens the underarms.
Lightwave Laser Technologies
The utilisation of this technology removes unwanted hair, dark lines, wrinkles, dark and bumpy looking skin. Either the Lumenis IPL or Cutera CoolGlide Vantage Laser used in combination with the Fraxel Dual Laser eliminates underarm hairs and brightens dark underarms. It reduces the functions of the sebaceous gland and significant changes can be seen after 3 to 4 laser treatments. The hair follicles become firmer after the removal of underarm hair. The treatment conducted is in a non-invasive manner, with no downtime involved.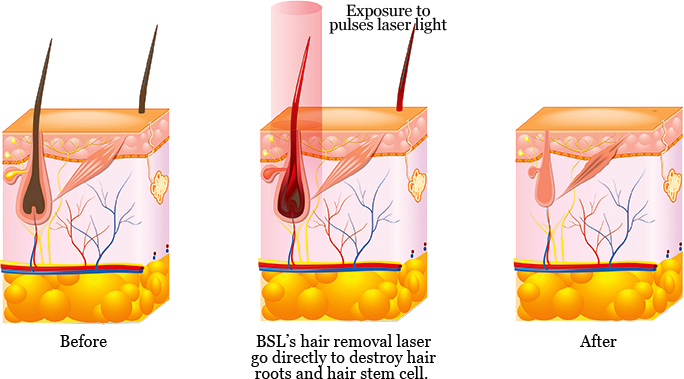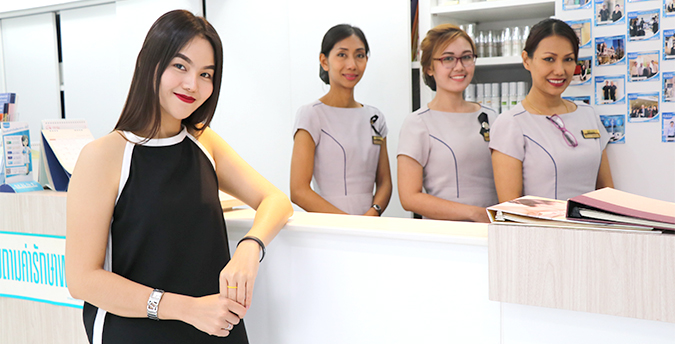 Ms Fern presented to BSL Clinic for the treatment of unwanted underarm hair, which has negatively affected her self-confidence and esteem. She developed various skin issues including rough underarm skin through waxing, ingrown hair, darken underarms and rough skin. Ms Fern learned about BSL Clinic through her sister, who had undergone underarm hair treatment at the Clinic before, and was highly satisfied with the results.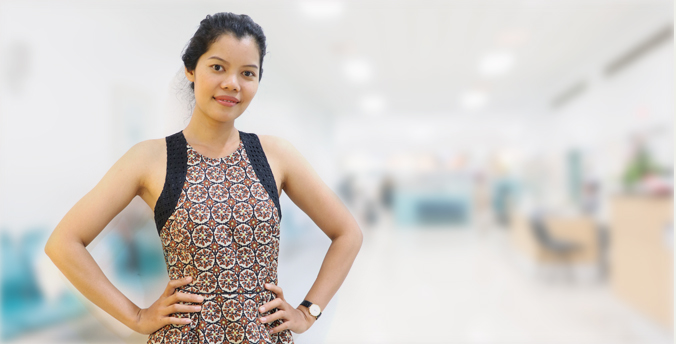 Ms Nan, an independent woman who enjoys visiting the fitness centre, is continuously concerned and embarrassed by the increase in the release of her sweat. This condition is known as hyperhidrosis or commonly recognised as excessive sweating, which is caused by humidity. It generally occurs in the armpits, hands, face, feet and parts of the body. It, in turn, leads to strong unpleasant odours inconveniencing her within social and work situations.

Ms Nan received first-class treatments undertaken by BSL Clinics dermatologists. The results were very satisfactory, and presently, Ms Nan is no longer worried about her excessive sweating. Ms Nan has complete confidence in wearing the clothes she chooses.