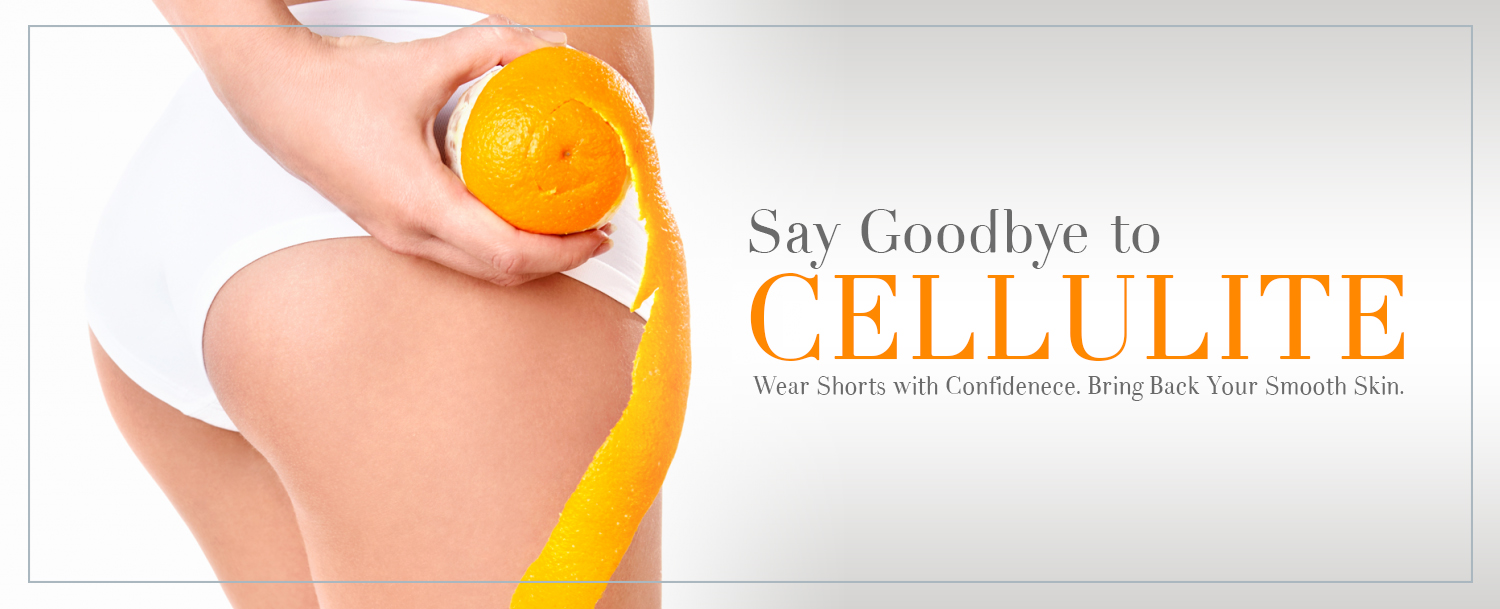 Cellulite is the subcutaneous fat underneath the skin that causes the appearance of dimples on the hips and thighs.
There are various treatment options for cellulite, including: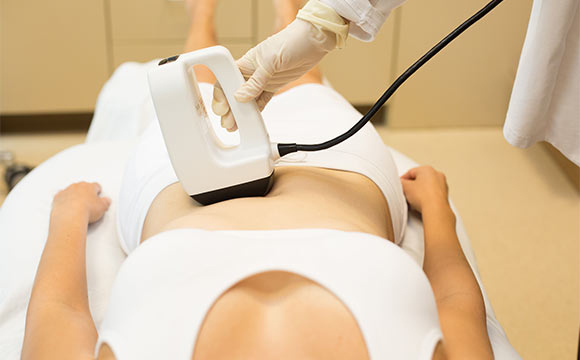 1. Body Contouring FX: This is a non-invasive treatment administered to eliminate the appearance of unwanted fat on the hips and thighs, skin dimples, cellulite, and loss of elasticity on the abdomen.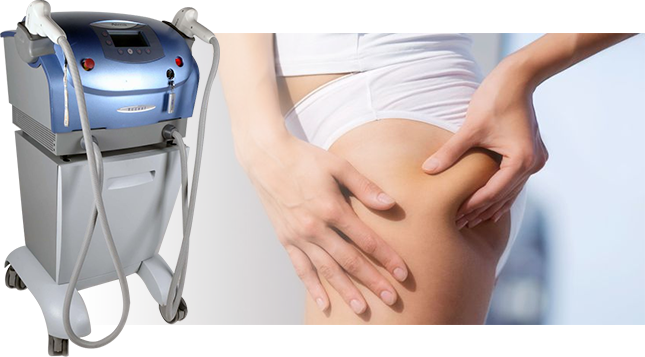 2. Skin Tightening Alma Titen FX: This is a multi-functional device that utilises a combination of both monopolar and bipolar Radio Frequency (RF). These 2 modes of radio frequencies are combined to break through the layers of the dermal tissues. It is a non-invasive treatment to reduce the appearance of cellulite. It also aims to stimulate the production of collagen, which improves the overall tightening of the skin. Results appear after the second treatment and the overall recommendation of 4 to 6 treatments for effective long-term effects.
3. Skin Tightening Forma: Utilising a Radio Frequency (RF) to generate the production of new collagen and improve skin elasticity.
4. Mesotherapy Treatment: This utilises a non-invasive aesthetic solution aimed at diminishing problematic areas in the patient's body including cellulite, excess weight and to enhance body contouring. The treatment aims to dissolve fat within the body. Fat reduction of the body requires the patient to attend up to 15 Mesotherapy treatments. In achieving desired results, the patient must complement the treatment with a combination of a healthy diet with regular exercise.