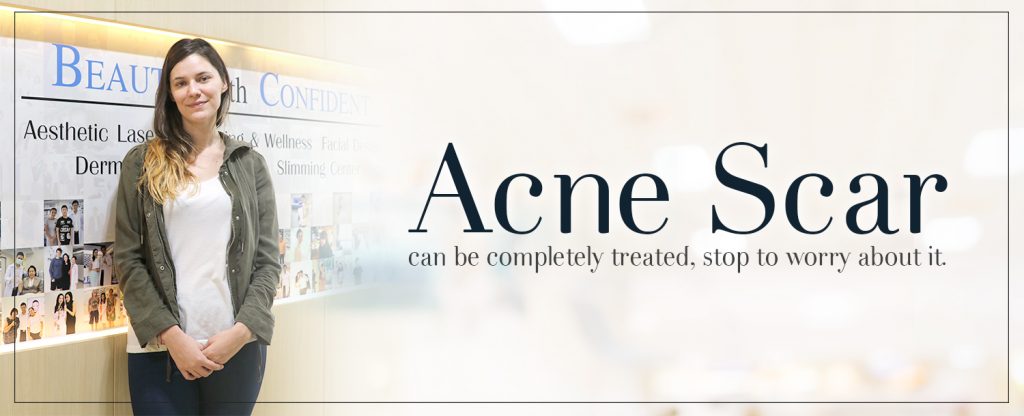 Life is beautiful once more.
Ms Adriana, a high school English teacher in Thailand learnt about BSL Clinic through conducting an online search. She was convinced that the award-winning aesthetic medical practice could solve her moderate to severe acne scarring conditions. BSL Clinic was a stress-free decision and the first preference for Ms Adriana.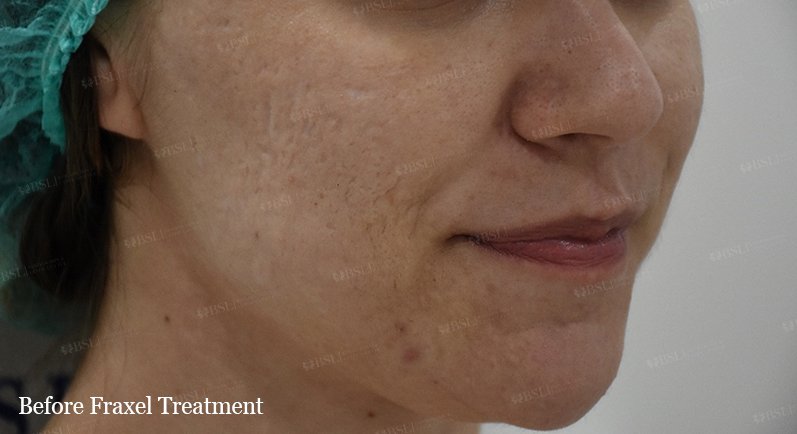 BSL Clinic utilised the Fraxel Laser treatment, a safe method to minimise Ms Adriana's acne scarring condition. It was a comprehensive treatment and it delivered outstanding results in enhancing her skin. Ms Adriana's self-image positively improved and she noticed the rejuvenation in the intensity and texture of her skin. The acne scarring was virtually non-existent.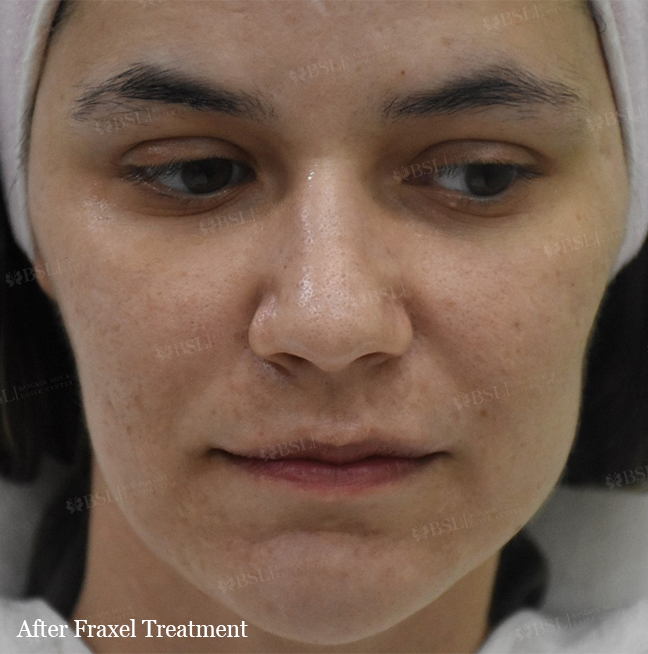 Ms Adriana was significantly impressed by BSL Clinic's professionalism, exceptional care, high attention to detail and prompt responses to the concerns she had. Throughout the proposed treatment plans, she was kept well-informed by the experienced dermatologists and their medical assistants.  BSL Clinic's priority to build rapport with patients gave Ms Adriana the trust and confidence to decisively choose their quality services. The Clinic's high quality after-treatment results and limited downtime involved fulfilled her requirements. Ms Adriana highly recommends BSL Clinic's Fraxel Laser treatment to potential patients to minimise their acne related skin conditions.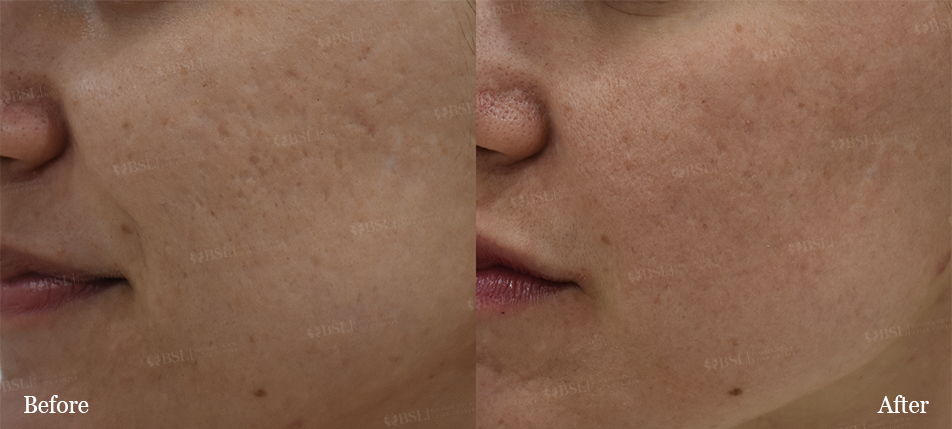 Ms Adriana now has natural, healthy and attractive skin. She has gained confidence and self-esteem in her look. The overall results have far exceeded her expectations. The rejuvenation of Ms Adriana's skin has given her a new quality lease on life.