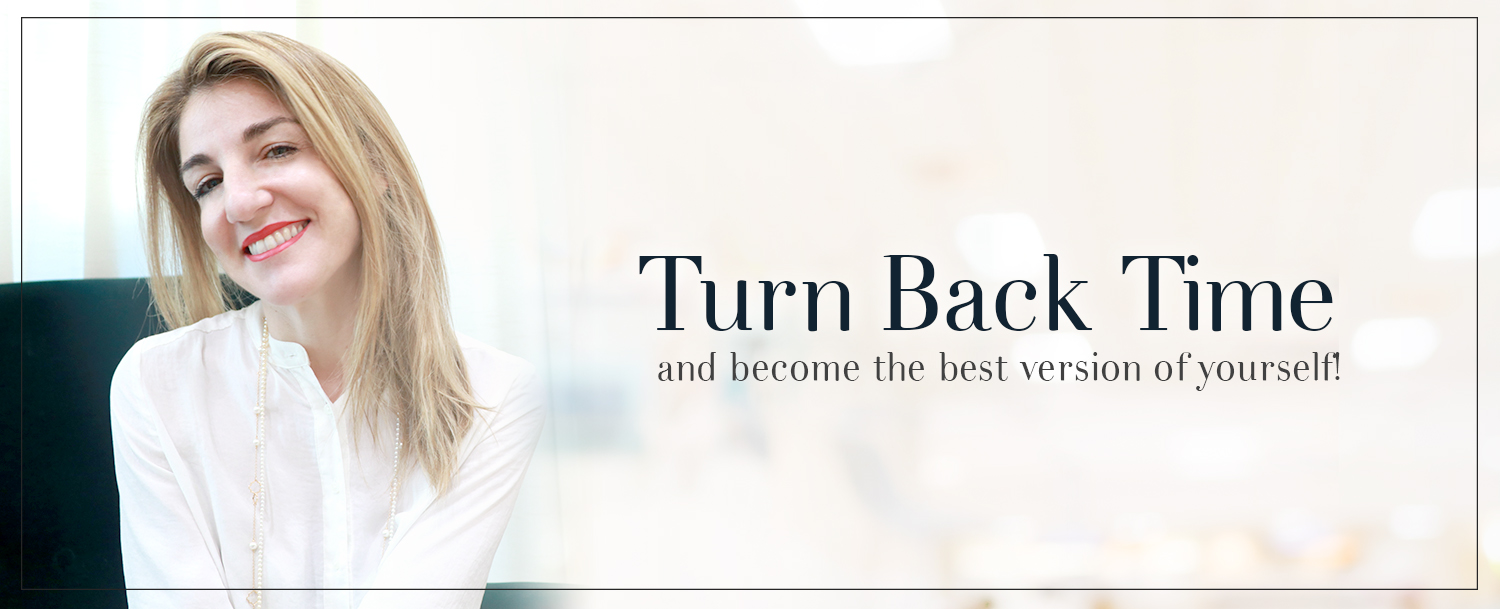 It is the finer things in life that count. Imagine for a moment, a caterpillar transforming into a magnificent and elegant butterfly. Take action now and step into BSL Clinic, trust in the expertise of the dermatologists there and walk out a new and happy individual.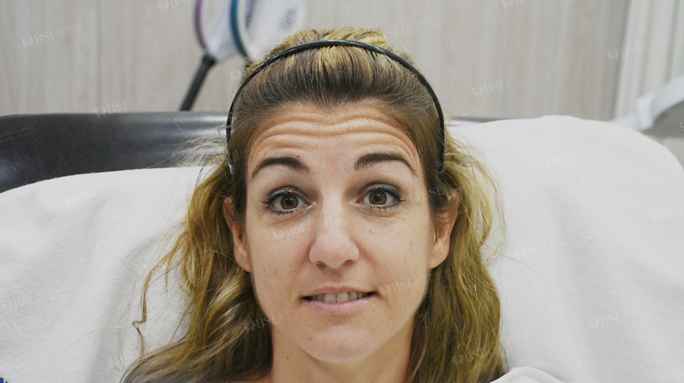 Ms Valeri re-located to Thailand three and a half years ago to work with her brother in his design business. She became familiarised with BSL Clinic through a friend's recommendation, after discussing the idea of reducing the appearance of her wrinkles. A year ago, her friend had positive experiences and highly remarkable results following the Clinic's treatments of her conditions. This enticed Ms Valeri's interest in organizing a consultation with BSL Clinic.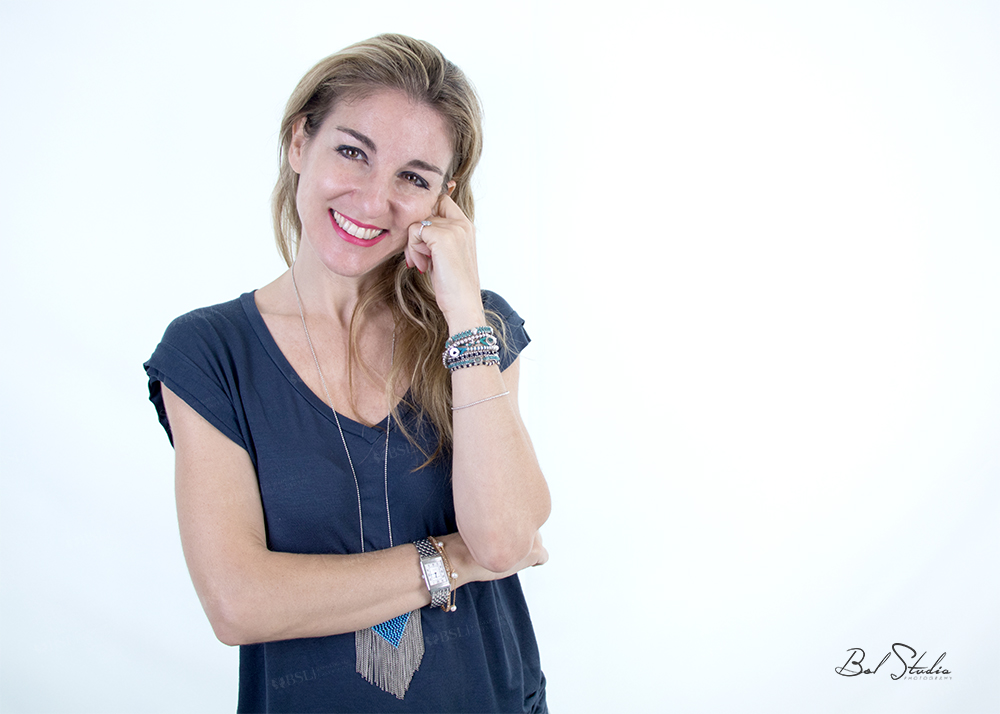 BSL Clinic's highly experienced dermatologists undertook an Anti-wrinkle Injection treatment on Ms Valeri. The dermatologists identified the specific areas that required injections and described the potential pain levels. The procedure and expected outcomes were clearly explained to Ms Valeri. After the treatments, Ms Valeri's facial aesthetics was revitalised.  She feels young and beautiful not only from the inside but also from the outside. Ms Valeri now has an amazing look, inner pride. She gained confidence and self-esteem due to her decision to have treatments at BSL Clinic. BSL Clinic's Anti-wrinkle Injection treatment requires limited downtime, which is beneficial to the patient.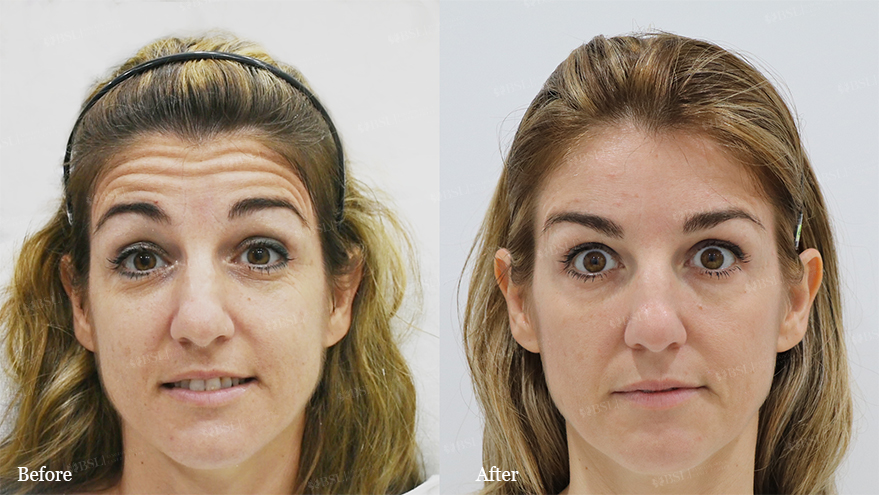 Most importantly, Ms Valeri emphasised BSL Clinic's available different treatment options, with a reasonable price range. After a patient's first treatment, BSL Clinic allows their patients to return for a free follow-up consultation. BSL Clinic wholeheartedly impressed Ms Valeri through establishing rapport, building trust and providing her with the reassurance she required. The Clinic listened and responded to the various questions Ms Valeri had in a timely manner. The exceptional care services, support and professionalism showcased by BSL Clinic were undeniably first-class. BSL Clinic seeks to personally create a specific individual treatment plan and achieve the desired outcomes for individual patients. The Clinic fulfils the patient's desired outcome to a high standard, thus producing positive experiences.