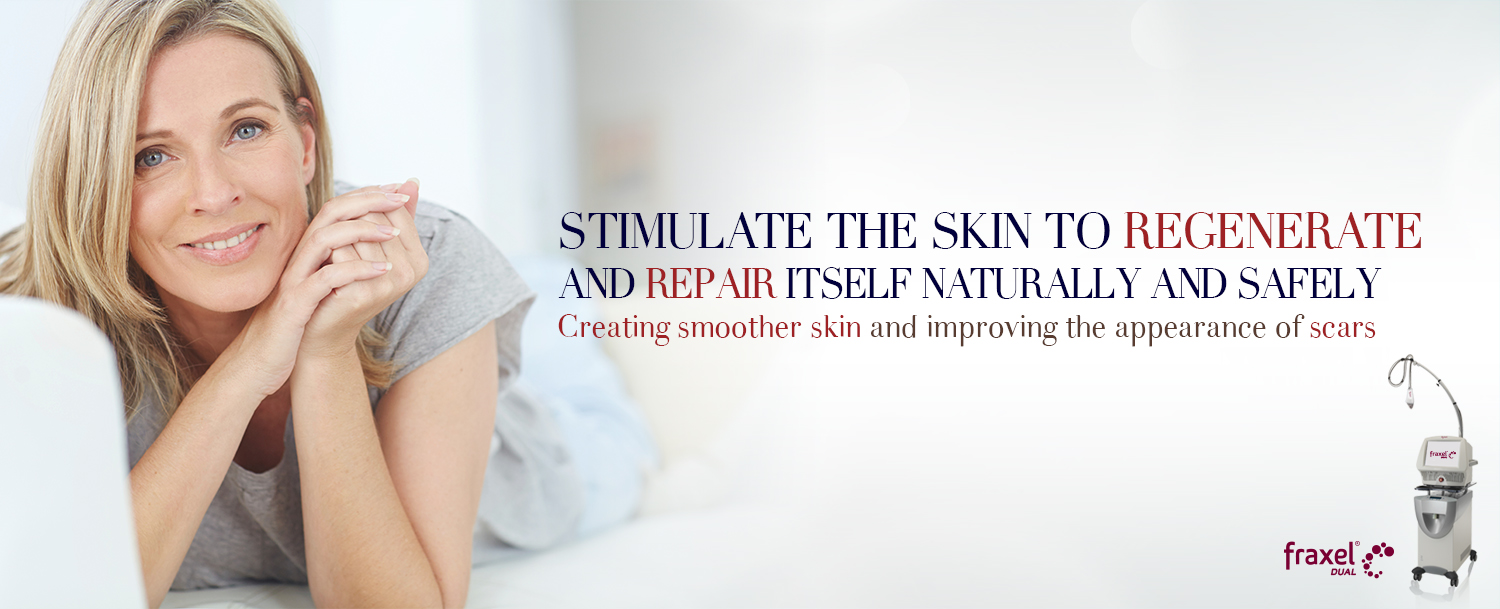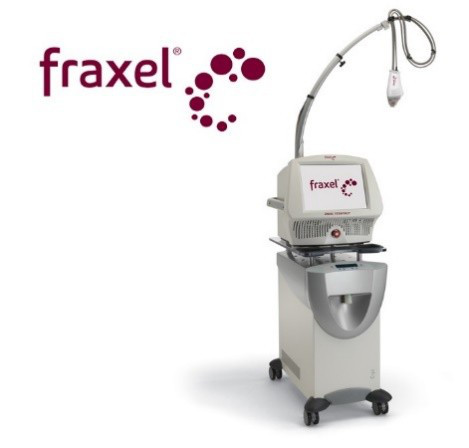 The Fraxel Dual 1550/1927 Laser is utilised to reduce and improve the appearance of scarring on the face and body. The Fraxel Dual Laser provides selective treatments for both resurfacing and superficial pigmentation of the face, chest, arms, hands, upper back and legs.

The technologically advanced device ensures consistency and safety.
The Fraxel Dual lasers breaks through the surface layer of skin.
Fraxel light energy stimulates collagen and resurfaces the layer of skin.
The skin's natural healing process minimises the appearance of scarring.