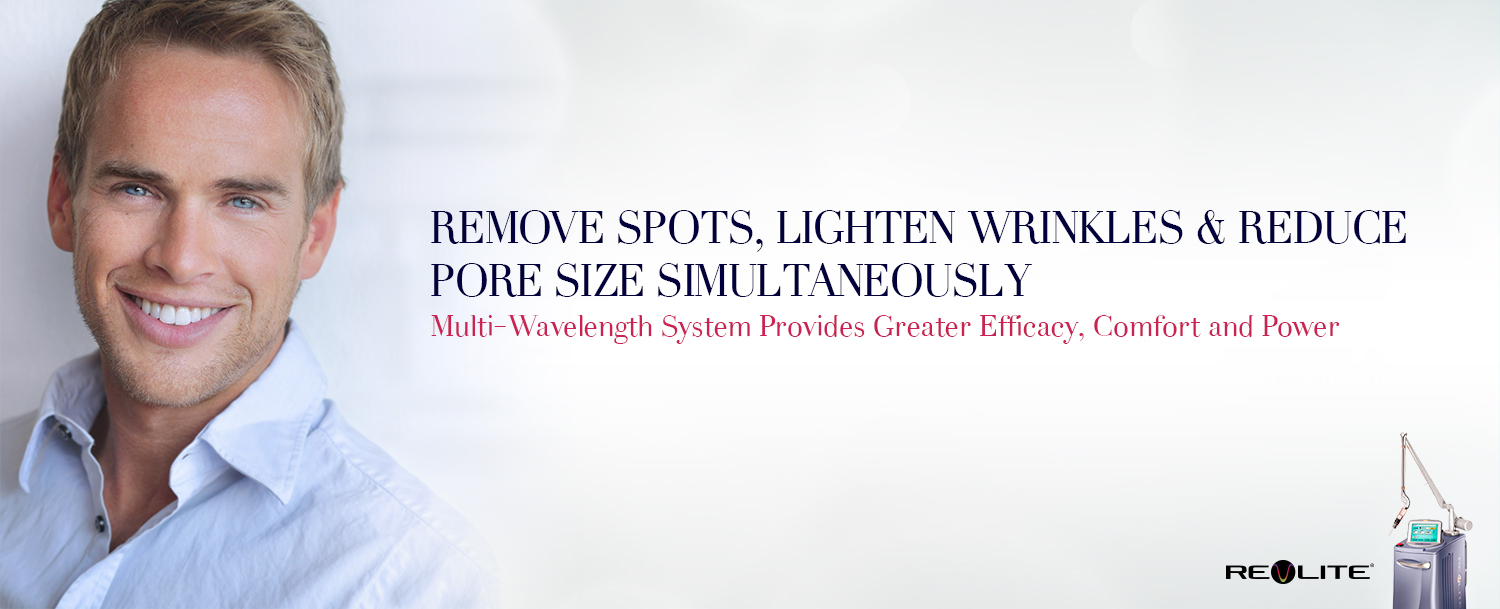 The Revlite, a Q-Switched Laser is utilised to treat a range of skin pigmentation issues. Treatment is available for individuals wanting to rejuvenate and brighten their skin appearance.
The Revlite Laser utilises nanosecond pulses and performs various functions, which includes targeting the extended colour spectrum of tattoo inks, skin rejuvenations, reduces both wrinkle lines and blemishes. It is effective on dermal and epidermal pigmented lesions including melasma and dark spots.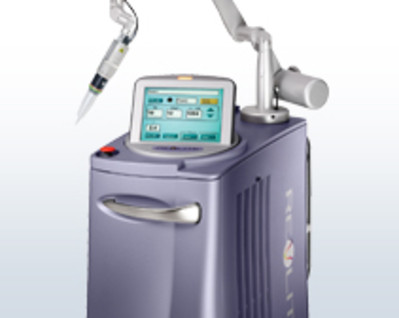 Revlite Q-Switched Nd: YAG Laser
The Revlite's accuracy enables BSL Clinic's dermatologists to selectively target the spot sizes and efficiently treat the area. The spot size settings on the Revlite is automatically communicated to the laser control system, promptly making spot size changes. Revlite's additional function of Photo-acoustic Technology Pulse (PTP) enables the dispersion of energy to deliver precise narrow pulse widths at high power, for the efficient removal of unwanted pigments. The PTP mode offers better efficiency with 60% more power, while increasing patients' comfortability for skin revitalisation.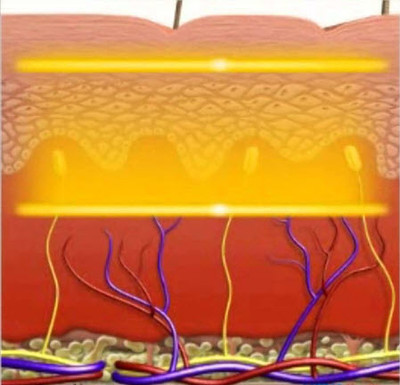 Revlite laser treatment creates outstanding performance outcomes for those with pigmentation issues, such as dark spots and melasma. It is an effective method for skin rejuvenation with no downtime required.