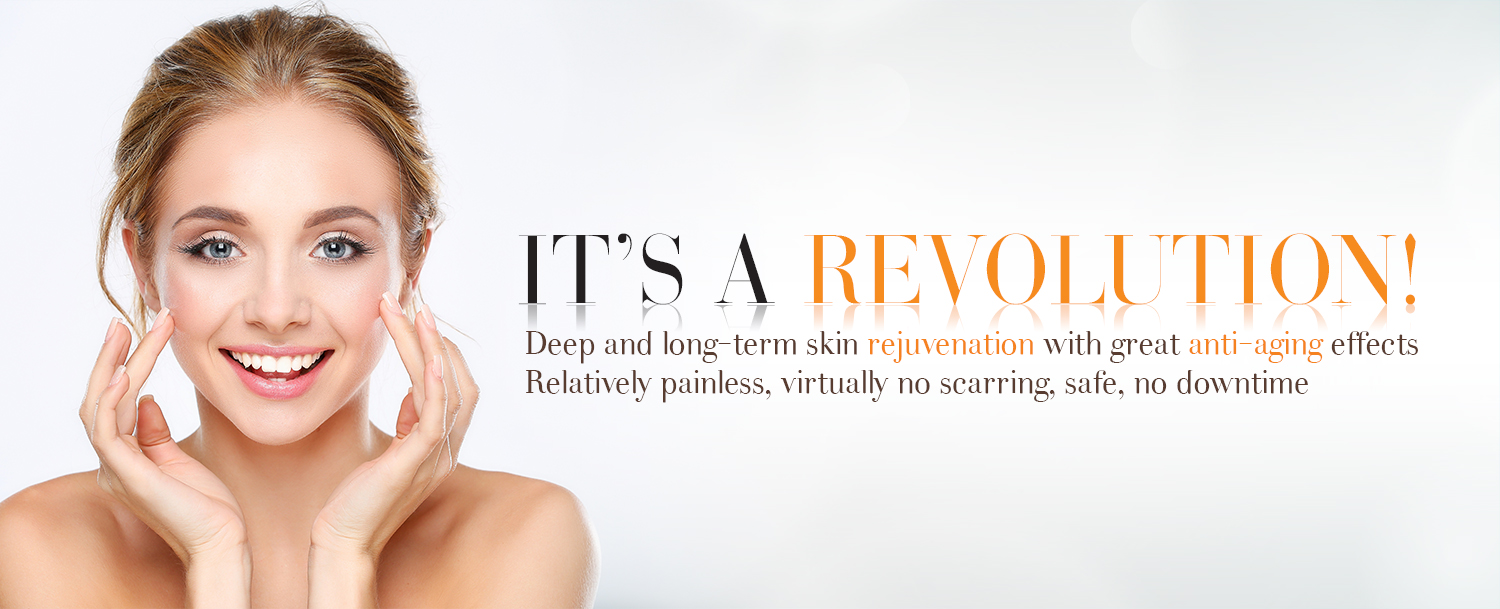 Mesotherapy utilises non-invasive aesthetic solutions. The treatment focuses on the following:
Skin rejuvenation
Skin smoothening and tightening
Increases the healing process
Enhances treatment results
Revitalises dull skin
Increases the production of collagen
Prevents hair loss and alopecia
Minimises cellulite and local fat deposits
Mesotherapy treatment involves administering numerous injections containing various types of FDA approved medicines, vitamins, and minerals into the body.
Mesotherapy and Fat Reduction
Mesotherapy treatment method aims to dissolve fat cells within the body. Fat begins to metabolise due to an increase in blood circulation. The fats cells are modified in the treated area to aid in the body's slimming process. It prevents the fat from accumulating, allowing the existing fat to be excreted and fuels the body through metabolism. Mesotherapy's combination of fat reduction and body sculpting together become valid forms of treatment when targeting localised areas. It is a very area-specific treatment for the cheekbones, double chin, abdomen, legs, hips and arms.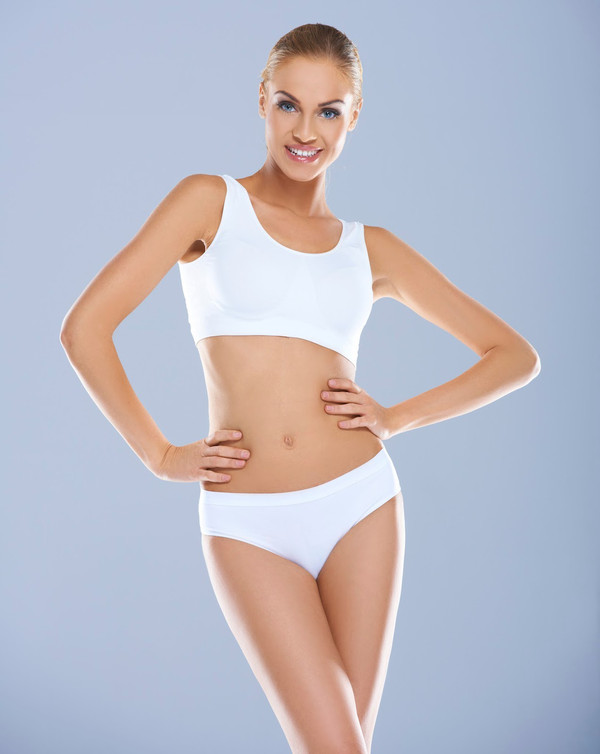 Mesotherapy and Facial Rejuvenation
The formula is designed to target the skin's cells, which contribute to the ageing process. Mesotherapy involves the action of over 50 active ingredients which include biomimetic peptides, vitamins, minerals, enzymes, nano peptides and growth factor stimulators.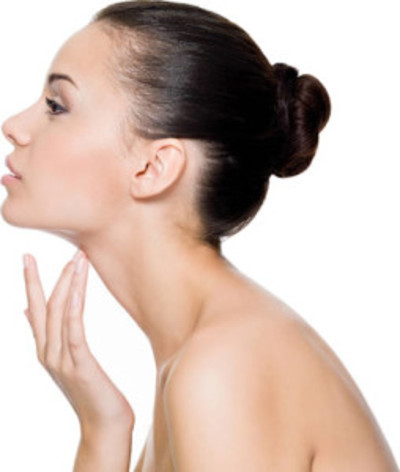 After the injections are administered, a slight burning sensation may be felt. To minimise this occurrence, a topical numbing cream may be applied before treatment.
Mesotherapy and Facial Reduction
Fat reduction of the facial features will be effective after about 3 to 5 sessions.
Fat reduction of the body requires the patient to attend up to 15 initial Mesotherapy treatments.
The patient must complement the treatment with a combination of a healthy diet with regular exercise to achieve their desired goals.
Mesotherapy and Facial Rejuvenation
Facial tightening or whitening becomes visible.
Creates an even skin tone.
Immediate effects.
The treatment is undertaken 2 to 3 weeks apart and maintaining the effects of this treatment will require repeated sessions.