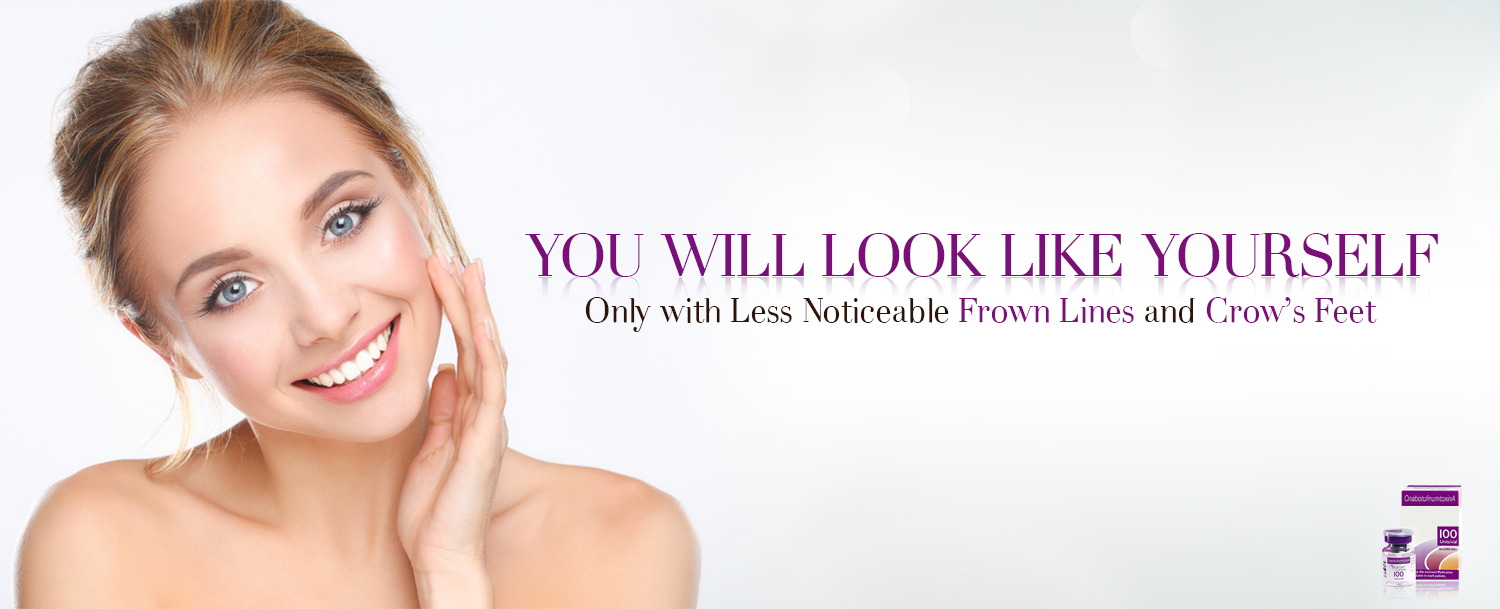 What is it?
The Anti-wrinkle Injection is an anti-ageing treatment that effectively reduces wrinkles and fine lines. It creates smooth, silky and vibrant skin, for a more balanced and natural appearance. It is most suitable for individuals looking to rejuvenate and replenish loss volume in their skin.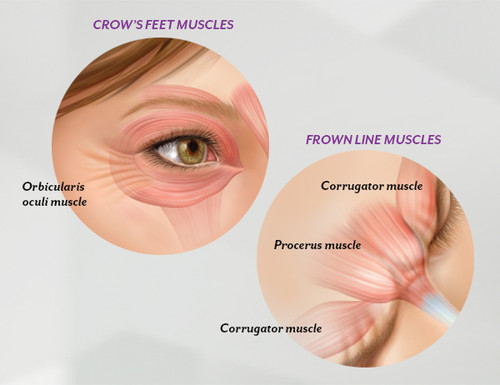 The Anti-wrinkle Injection treatment's purpose is to ease the tension of the facial muscles, therefore reducing the appearance of frown and crow's feet lines with the overlying skin. These appearances are caused by changes in body cells, collagen reduction or continuous sun exposure. Frowning or focusing intensely results in the facial muscle groups between the eyebrows to contract, causing the skin to furrow and fold. The muscles around the eyes also contract when squinting occurs, resulting in crow's feet lines. The visible effects of the treatment are highly noticeable due to the smoothening of the patient's frown and crow's feet lines.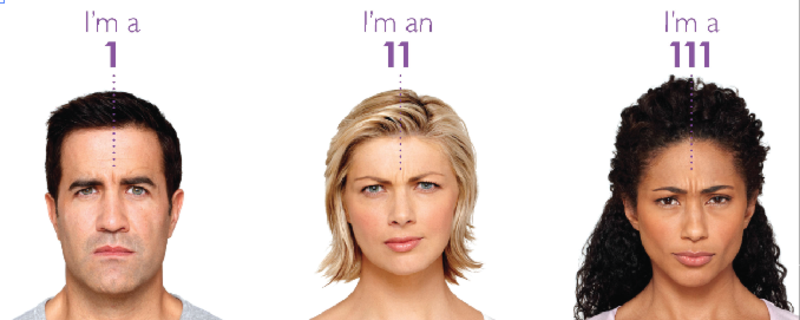 What to expect?
Before undertaking treatment, BSL Clinic's dermatologists conduct a facial assessment to determine the targeted areas. Also, an ice pack or a topical numbing cream is applied to minimise discomfort during the treatment process. The non-invasive treatment takes approximately 10 minutes, with minimal downtime. The Anti-wrinkle Injection treatment is a temporary solution in reducing the occurrence of moderate to severe frown and crow's feet lines. The discontinuation of treatment results in the re-appearance of unwanted facial lines.
Clint, 54
"I'm a competitive person by nature and my appearance is important to me."
Sabrina, 37
"My sister has been getting treated with Anti-Wrinkle injections for years. She encouraged me to talk to a doctor."
Eliana, 32
"I'm going to be a bridesmaid for the first time in my friend's wedding. There's going to be a lot of photos taken and I wanted my crow's feet and my frown lines to be less noticeable."
The results?
Patient's receiving treatment begin to notice the reduction of their moderate to severe frown or crow's feet lines within 24 to 48 hours. These may last up to 4 months and it varies between individuals. BSL Clinic's dermatologists create individualised treatment plans, take the time to listen to fully understand their patient's goals.