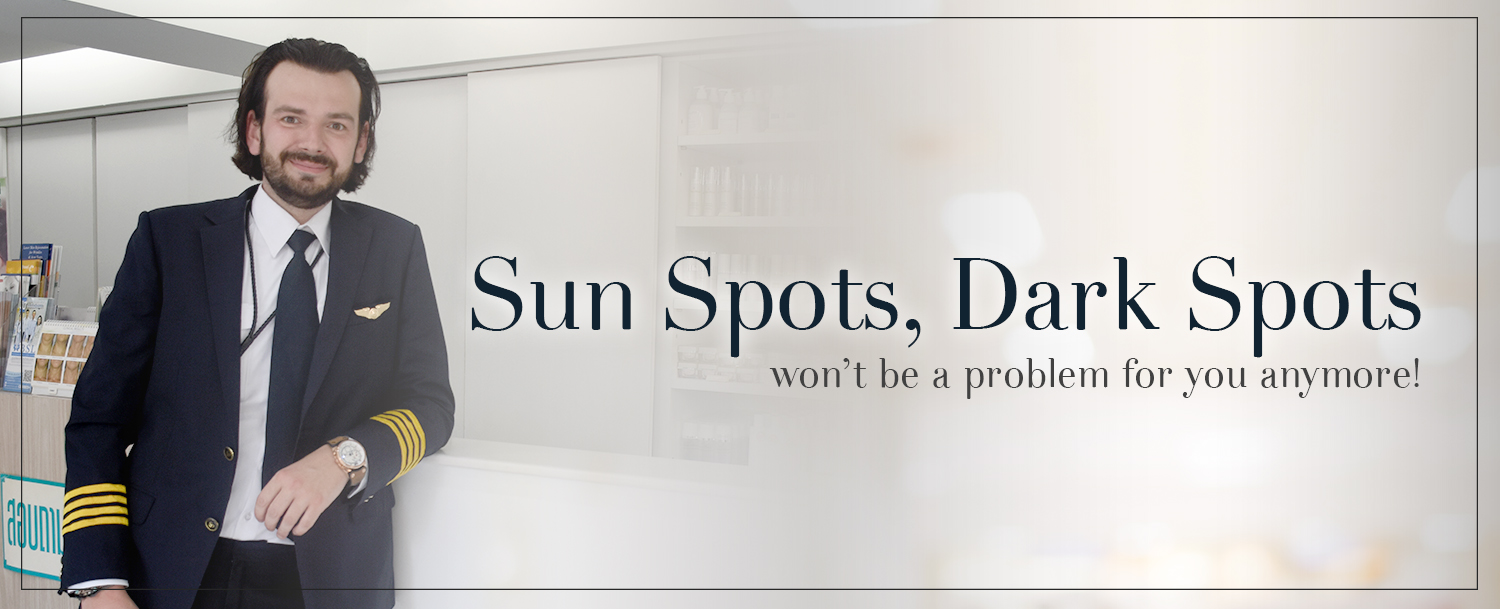 Mr Mac discovered BSL Clinic's professionalism and exceptional quality treatment services through conducting an online search. The Clinic's website and its YouTube channel, which among others features patients' testimonials of their treatment experiences with the Clinic are very informative. The Clinic was also conveniently located within close proximity to his residence, which made travelling to and from the medical practice stress-free.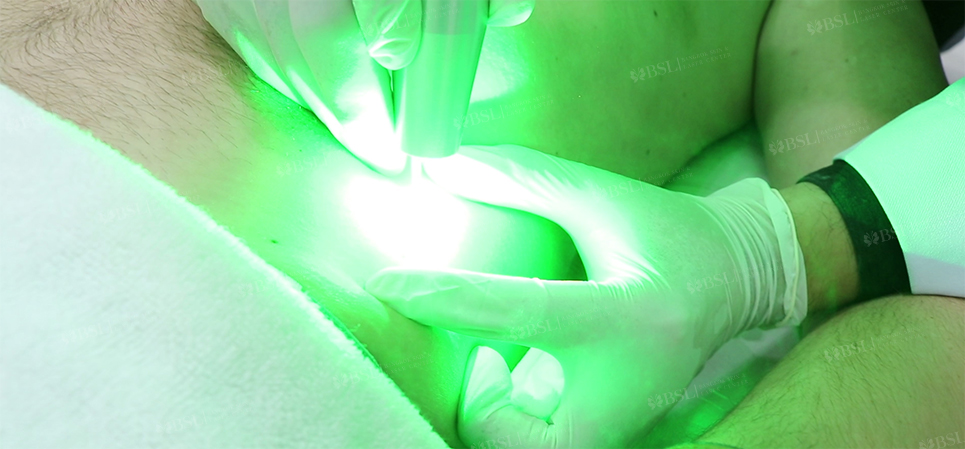 Once Mr Mac formed a decision to have a treatment with BSL Clinic, he scheduled a personal consultation with one of the experienced dermatologists. Mr Mac's concerns were the extent of pigmentation and solar lentigo that appeared on his skin, due to years of exposure to the sun's constant Ultraviolet (UV) radiation. He was apprehensive that his skin conditions could not be improved because there were potential levels of extensive skin discolourations.

Mr Mac was impressed by BSL Clinic's world-class quality, its exceptional reputation and the application of the technologically advanced laser to treat patients. He was thoroughly amazed by the high-quality results after the first treatment; he immediately requested further appointments to complete the treatment process.

Mr Mac strongly believes the pigmentation and solar lentigo treatment is effective in solving discolourations of the skin. He emphasised that the treatment services delivered desired outcomes, and that the process was comfortable and pain-free. The pigmentation and solar lentigo laser treatments were prompt and no downtime was required.