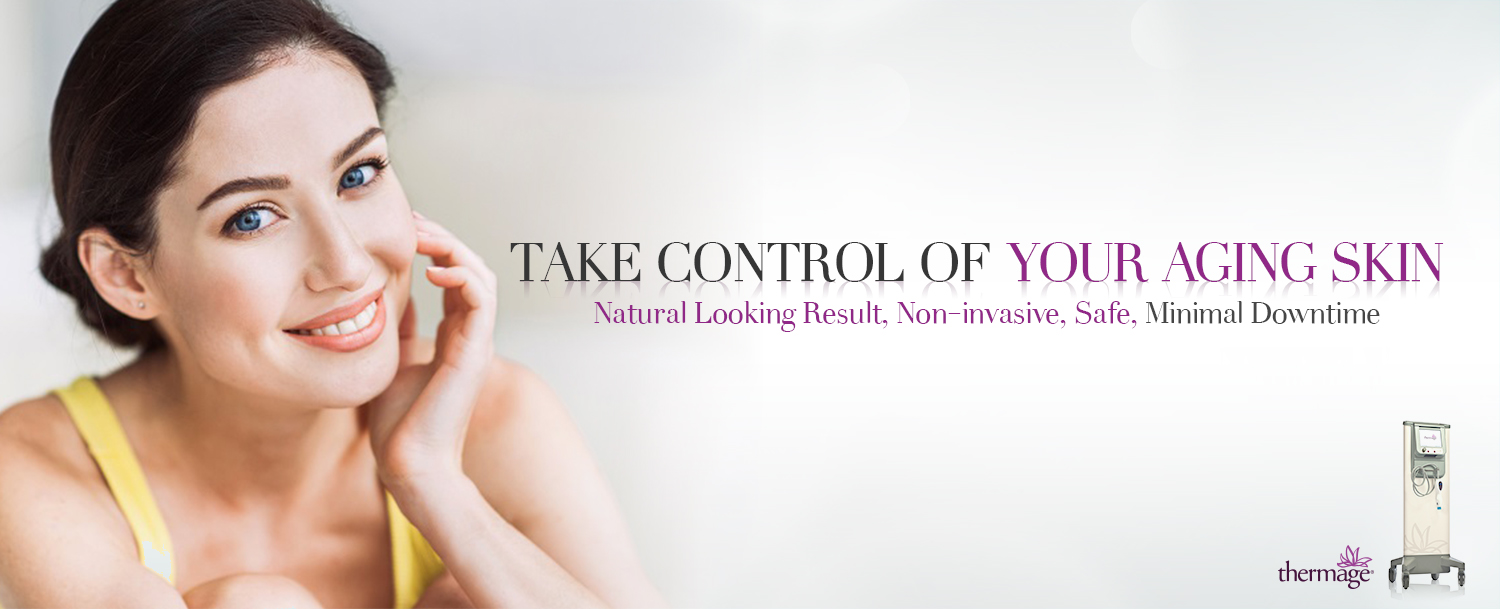 The non-invasive Skin Tightening Thermage treatment addresses a range of skin imperfections due to age and environmental factors. It provides significant benefits including the smoothening of wrinkles or uneven skin, the enhanced definition of facial aesthetic features around the eyes, jaw and neckline.
Skin Tightening Thermage is a Radio Frequency (RF) treatment that focuses on the targeted area underneath the surface layer of skin. The RF energy works with the body and remodels the collagen to create attractive, youthful skin.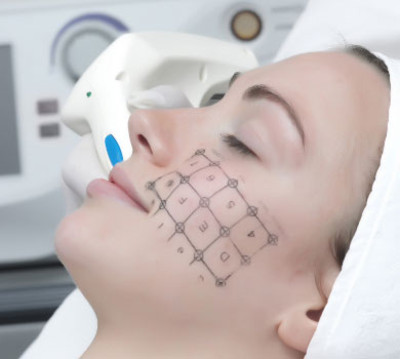 Before commencing treatment, a cooling gel is applied on the surface of the skin to enhance comfortability. The placement of a specially designed treatment tip focuses on the targeted areas of the skin. Radio Frequency (RF) energy break through deep into the skin's tissue, heating the targeted area and remodelling the collagen. The last stage of the treatment is to apply cryogen to cool the epidermis of the skin.
Skin Tightening Thermage treatment outcomes:
Eyes – eyelid hooding, both subtle and brow lines can appear dull. The Skin Tightening Thermage treats the upper and lower eyelids to enhance youthfulness.
Face – the Skin Tightening Thermage smoothens the facial lines, wrinkles and remodels the collagen for an overall healthy skin appearance.
Body – the occurrence of sagging skin, unwanted bulges and dimples arise through the ageing process. Skin Tightening Thermage smoothens the skin on the body to reduce the appearance of cellulite.
After completing the treatment, no downtime is required and the patient can return to their daily activities. It is significantly important that the patient applies sunscreen and maintains basic skin care practices. Between 2 to 6 months after treatment, the results become increasingly visible. Subject to the patient's age and skin condition, results are effective for up to 2 years.