The PicoWay laser is an FDA-cleared picosecond laser that treats acne scars, wrinkles, benign pigmented lesions (dark spots) and tattoo removal. 
The PicoWay system is a high-power laser with ultra-short pulses that shatters tattoo ink, but leaves the outer layer of the skin intact. The PicoWay laser treats a wide range of tattoo colors across a broad range of skin types. Over a series of brief treatments, the PicoWay laser can eliminate most tattoos so is the treatment of choice for tattoo removal.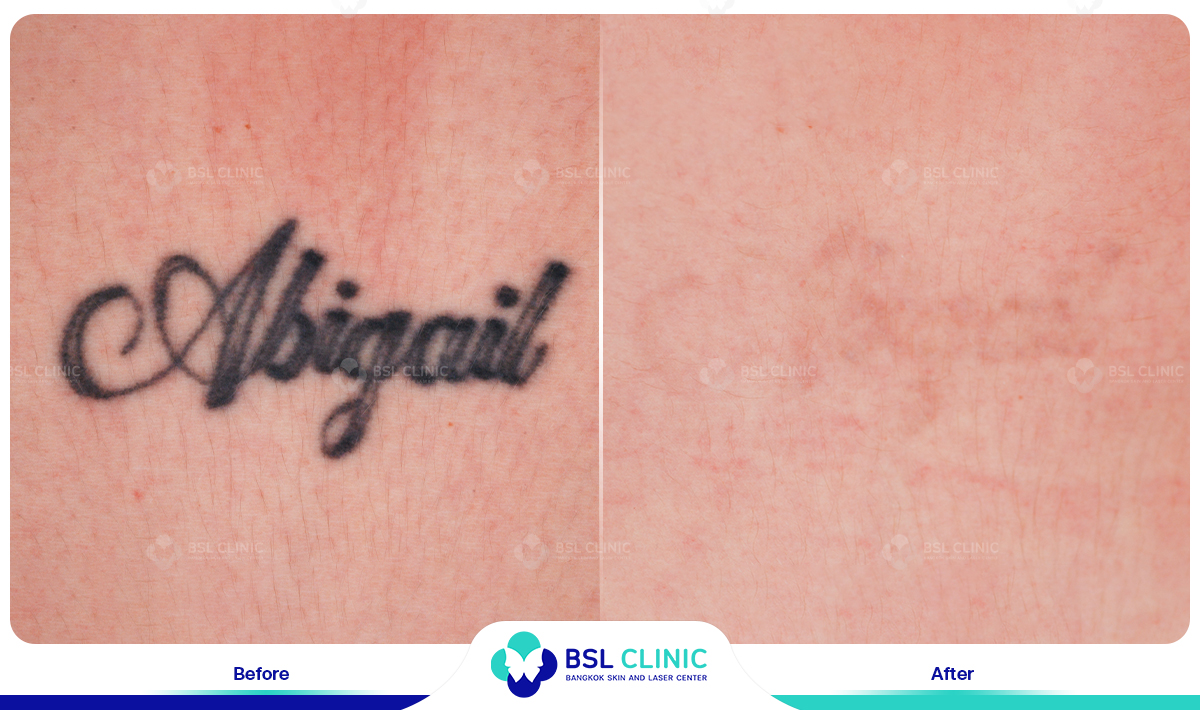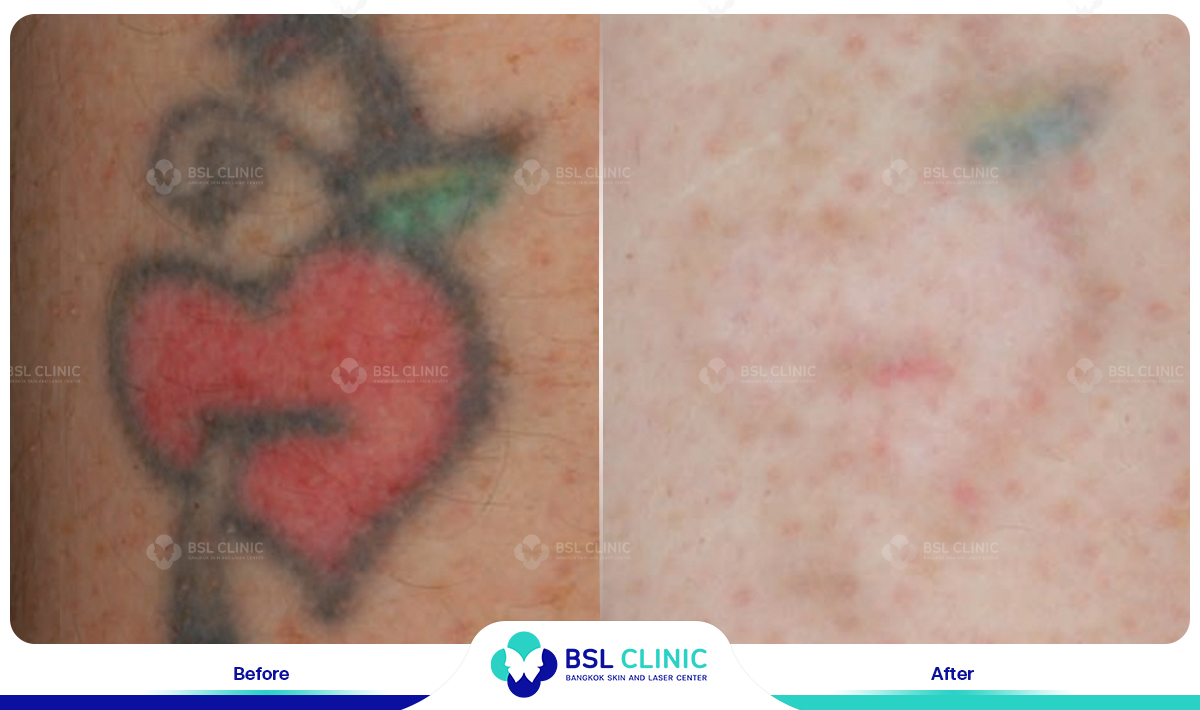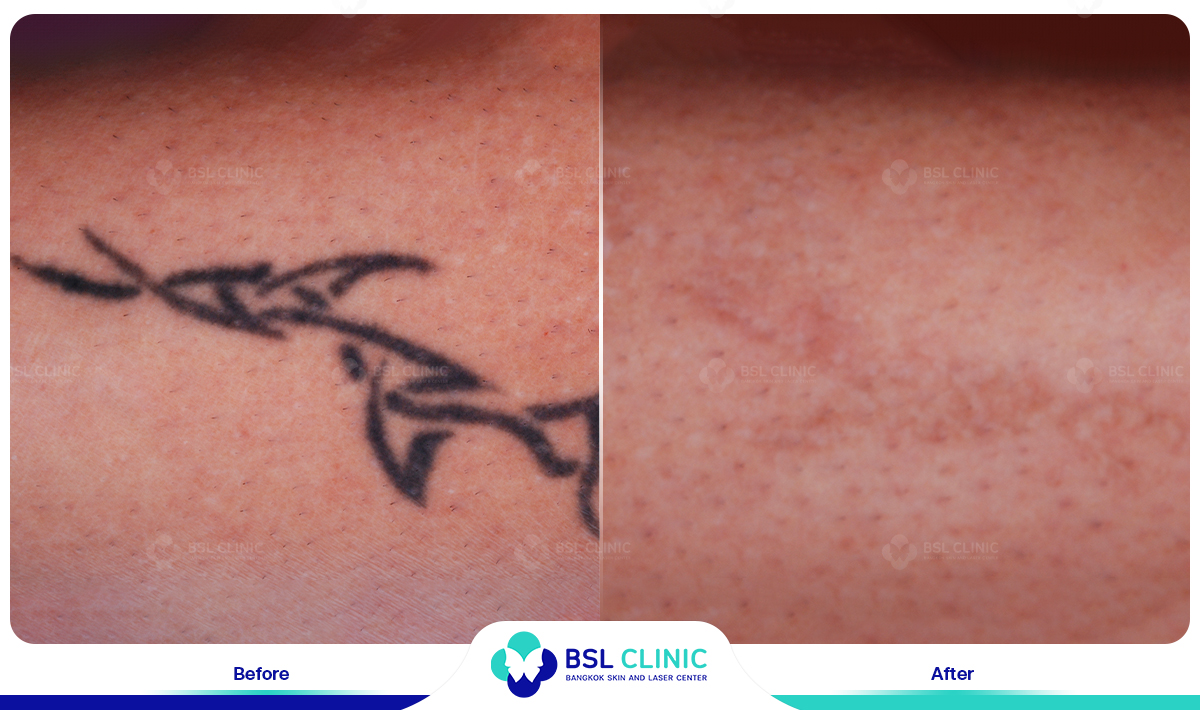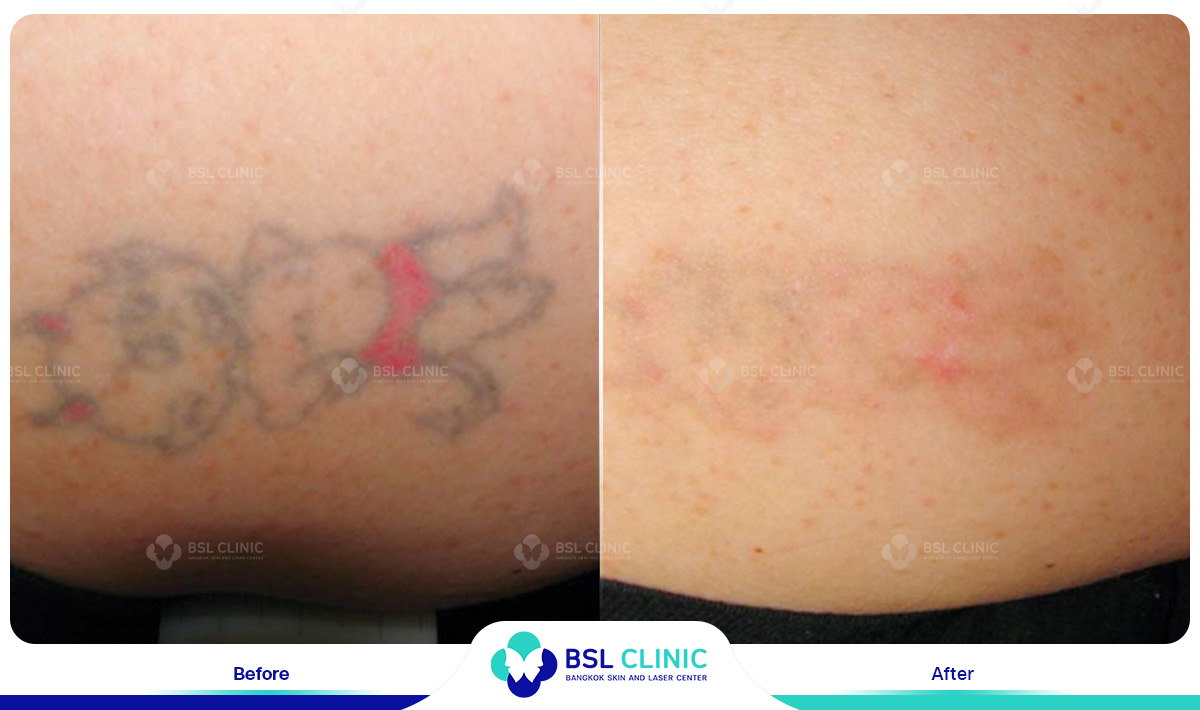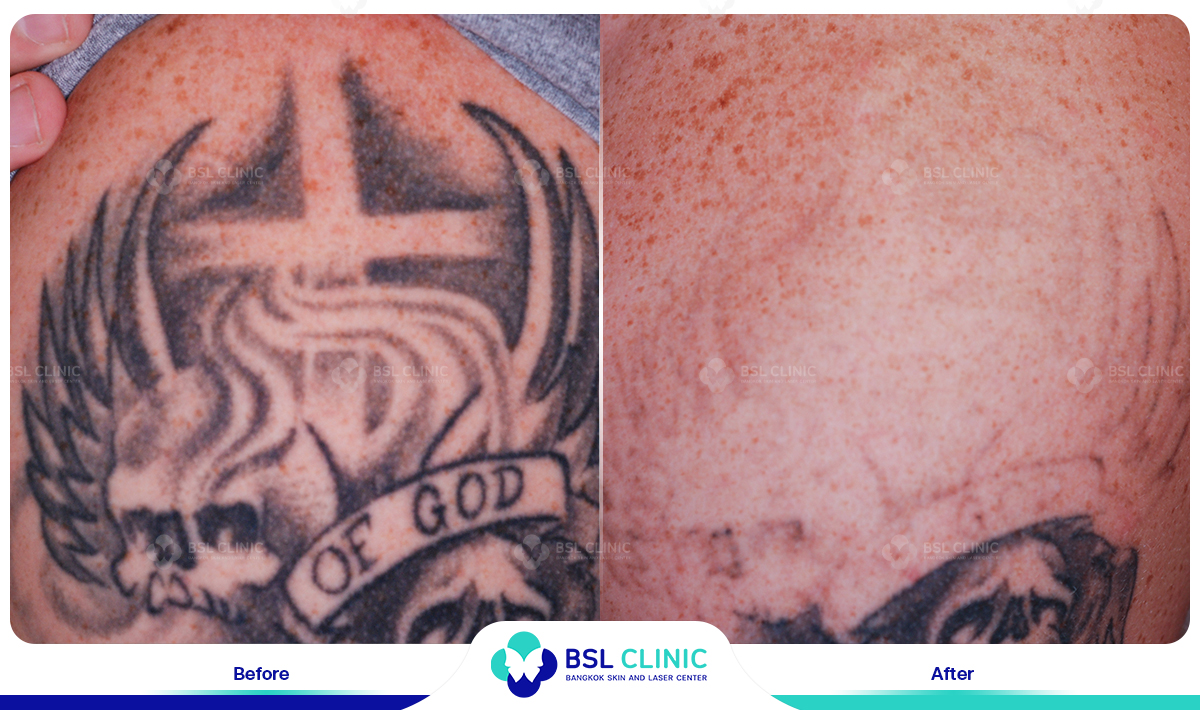 The tattoo on my shoulder bothered me so much that I stopped wearing strappy dresses. Thanks to PicoWay I can show off my shoulders again. The treatment was comfortable, and in 4 sessions the tattoo was completely cleared.
A.C. New York, United States
PicoWay was able to provide fast and excellent results with minimal discomfort. All my pigment simply faded away.
D.B. San Francisco, United States
I love my Resolve treatment! My skin has a glow, my pores are smaller and my skin is much smoother.
M.O. Boston, United States