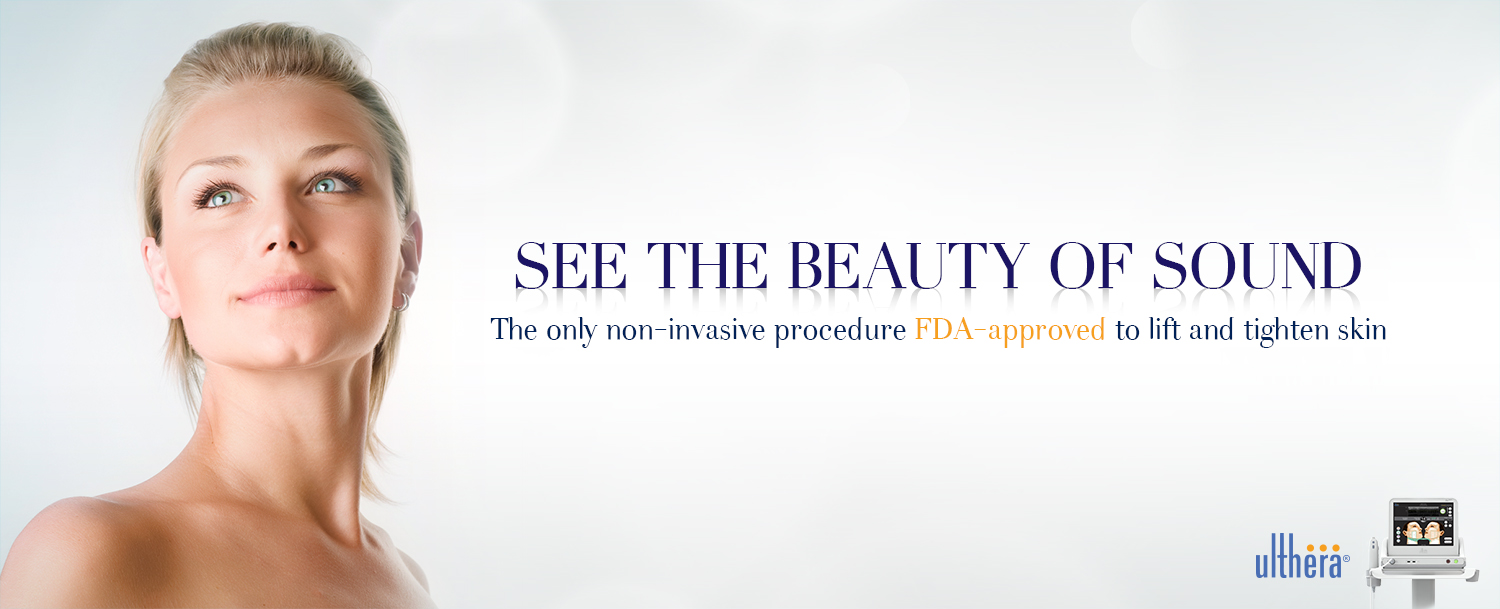 Are you looking to transform your brows, chin and neck? Have you considered Ultherapy?
Ultherapy is a non-invasive, safe and highly effective treatment to naturally lift and tighten the skin on the neck, underneath the chin and the eyebrows. It minimises the occurences of facial lines and wrinkles on the décolletage. Ultherapy is US FDA approved.
Due to the ageing process, the collagen in the skin weakens, and elasticity begins to break down, causing it to become less firm. A lowered brow line, loose skin on the neck, or wrinkles on the décolleté are signs of poor skin elasticity.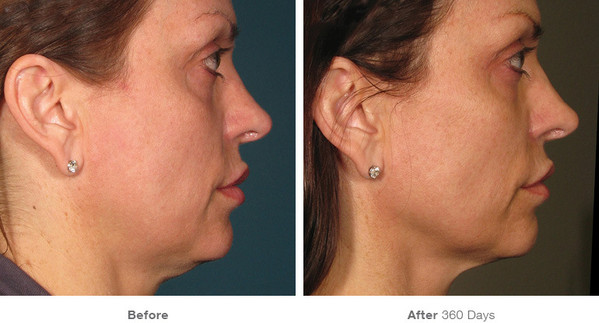 Ultherapy is a treatment method to lift and tighten skin, through stimulating the production of new collagen and elastin. After sanitising the skin and identifying the specific areas to be treated, cooling gel is applied and the device is placed against the patient's skin.
The next stage of the procedure is the utilisation of the Ultherapy's ultrasound imaging. It analyses the depth of the skin to determine the placement of the ultrasound energy. It bypasses the surface of the skin, delivering the exact amount of ultrasound energy at the accurate depth and temperature, without harming the surface of the skin.
A dermatologist at BSL Clinic will address the patient's concerns, assess the skin condition and determine whether or not the treatment is suitable. There are no special preparations or skincare requirements to be followed before treatment.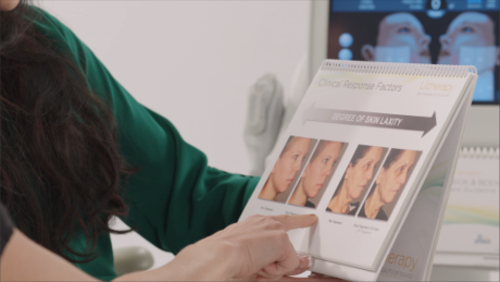 To reduce discomfort, it is recommended the patient take an over the counter or prescribed pain medication before treatment. Comfort levels vary between patients and the sensations only lasts during the delivery of energy.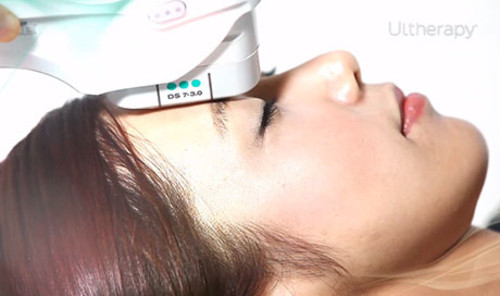 The length of the treatment is dependent on the targeted area and individual care plan. A face and neck procedure typically takes 60 to 90 minutes, while a chest treatment takes approximately 30 minutes.
Ultherapy naturally lifts and tightens the skin, with no downtime required. A patient can immediately return to their daily activities after finalising treatment. Initially, after treatment, the skin may appear flushed, red and tender, but are only temporary and mild in nature.
Patients may see an initial effect after undergoing treatment, but effective results appear over 2 to 3 months. The new collagen works to lift and tighten skin on the neck, chin, brows and smoothens the skin on the chest, resulting in an attractive and youthful appearance. Improvements can continue for up to 6 months following treatment (varies between individuals).