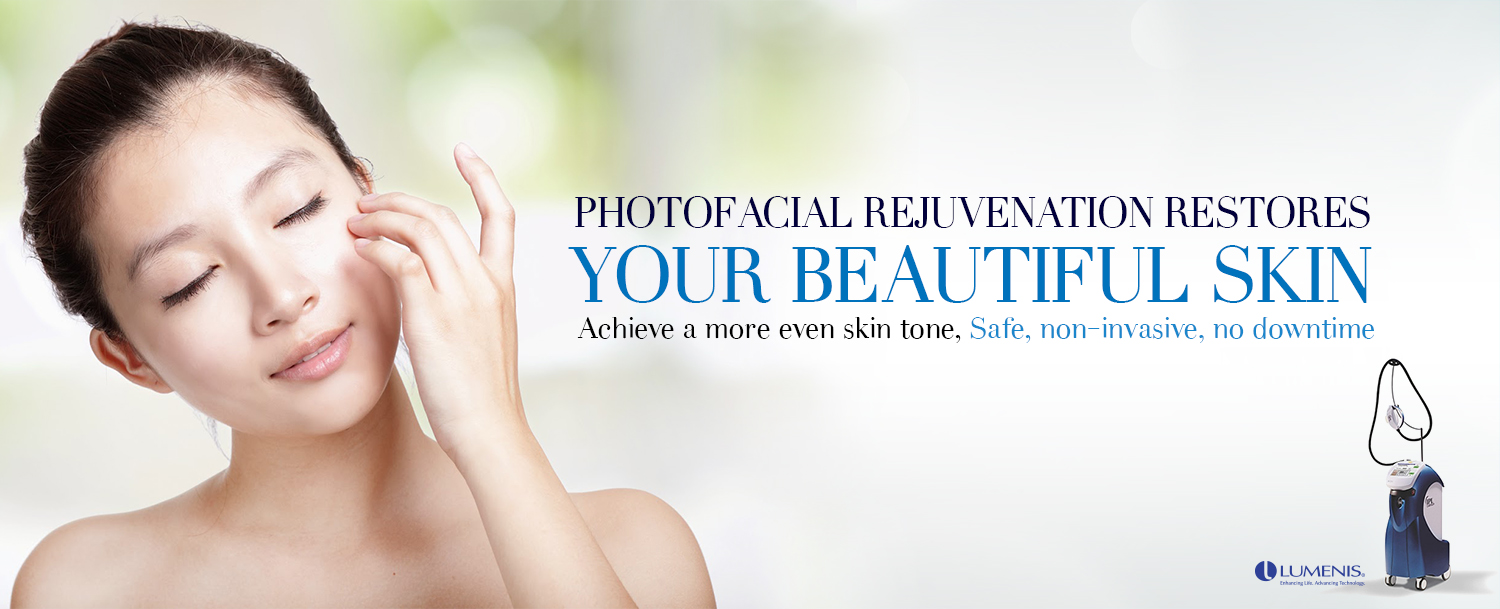 The Lumenis IPL (Intense Pulsed Light) photo rejuvenation treats a range of skin concerns including freckles, birthmarks, rosacea, broken capillaries, age and sunspots.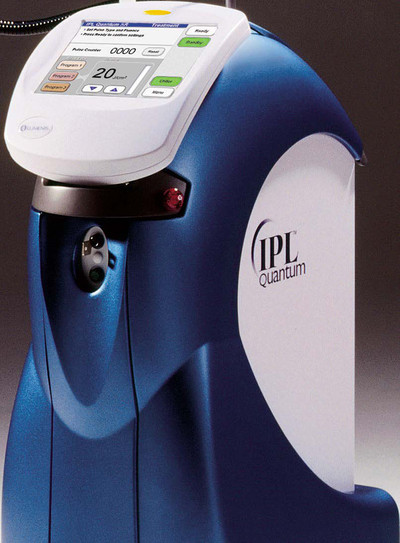 It is a safe and non-invasive technology, which gently and effectively eliminates spots, discolourations, and unwanted blood vessels — also used in the treatment of reducing hair growth, resulting in smooth and beautiful skin. The Lumenis IPL technology is significantly effective on darker coloured hair including red, black and brown.
The Lumenis IPL (Intense Pulsed Light) treats pigmentation and vascular imperfections while improving overall skin appearance. Lumenis IPL enables customised treatments for the individual patient's skin type. The light pulses break through the tissue and create heat, targeting the problem skin in a controlled form. The treated tissue is eliminated through the body's natural process, while the production of collagen and elastic fibre occurs.
A cooling gel is applied to the treatment area to ensure the comfort of the patient. The patient may feel a slight warm stinging sensation when pulses of light target the skin. Immediately following treatment, the patient may experience redness, which depends on their customised treatment settings. The treatment conducted takes approximately 15 to 30 minutes. The skin tone and the overall appearance of the skin is improved. The patient can immediately return to their daily activities after treatment.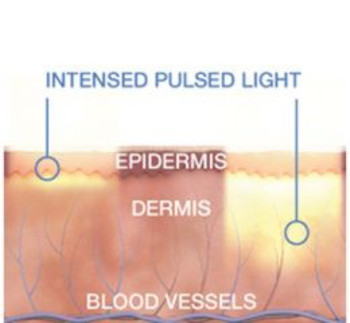 The Lumenis IPL photo rejuvenation treatment works with the patient's skin to remove their imperfections, stimulate collagen and elastic fibre production throughout various treatments. Shallow pigmentation, age or sun spots may clear within 1 to 2 treatments. Typically, 2 to 6 sessions with 2 to 4 weeks in between are needed to achieve effective results for most skin concerns.