An Anti-wrinkle Injection (UK) is anti-ageing treatment, which specifically targets underlying facial muscle groups. It smoothens and rejuvenates the appearance of both moderate to severe frown lines between the eyebrows. The treatment is clinically proven and US FDA approved.
Repeated facial movements and muscle contractions cause wrinkles. The Anti-wrinkle (UK) treatment requires only 1 injection into each of the 5 facial points above and between the eyebrows.
It minimises and prevents facial muscle contractions, thus eliminating frown lines. The untreated facial muscles will continue to function normally, allowing for natural facial expressions.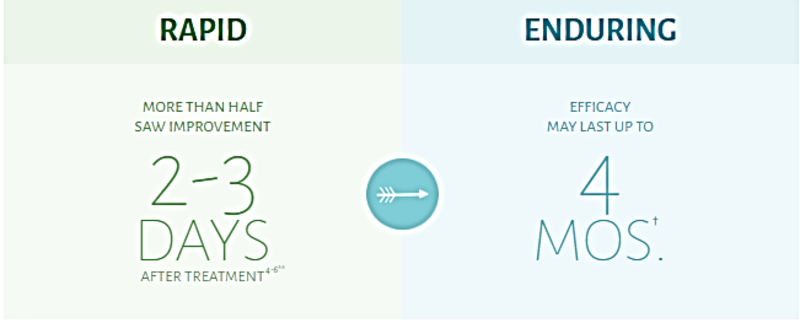 The Anti-wrinkle Injection (UK) treatment temporarily removes the frown lines between the eyebrows for up to 4 months. The procedure takes 1 session, for a duration of 10 to 20 minutes. A noticeable reduction in the appearance of a patient's frown lines occur within 2 to 3 days after treatment.